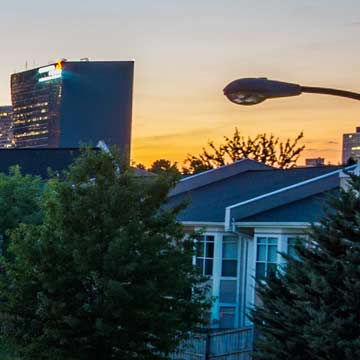 USCIS Will Begin Accepting CW-1 Petitions for Fiscal Year 2019
On April 2, 2018, U.S. Citizenship and Immigration Services (USCIS) will begin accepting petitions under the Commonwealth of the Northern Mariana Islands (CNMI)-Only Transitional Worker (CW-1) program subject to the fiscal year (FY) 2019 cap. Employers in the CNMI use the CW-1 program to employ foreign workers who are ineligible for other nonimmigrant worker categories. The cap for CW-1 visas for FY 2019 is 4,999.

For the FY 2019 cap, USCIS encourages employers to file a petition for a CW-1 nonimmigrant worker up to six months in advance of the proposed start date of employment and as early as possible within that timeframe. USCIS will reject a petition if it is filed more than six months in advance. An extension petition may request a start date of Oct. 1, 2018, even if that worker's current status will not expire by that date.

Since USCIS expects to receive more petitions than the number of CW-1 visas available for FY 2019, USCIS may conduct a lottery to randomly select petitions and associated beneficiaries so that the cap is not exceeded. The lottery would give employers the fairest opportunity to request workers, particularly with the possibility of mail delays from the CNMI.

USCIS will count the total number of beneficiaries in the petitions received after 10 business days to determine if a lottery is needed. If the cap is met after those initial 10 days, a lottery may still need to be conducted with only the petitions received on the last day before the cap was met. USCIS will announce when the cap is met and whether a lottery has been conducted.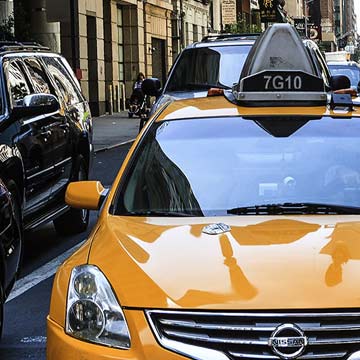 Any contracts or any transactions can go awry at any time
We know your business means a lot to you and want to understand all the aspects of your business so that we can help you in the best ways possible. We don't discriminate depending on the size of your company. Our mission statement is to represent all business owners and entrepreneurs by navigating them through the rough waters of business litigation and guiding them to success.

We are attorneys who want to make sure we understand your business objectives and goals before we start providing you with legal counsel individualized to your business. We know what it means to be dedicated to your business. After all, we are a business as well. And just like you, we want to provide the best service we can to our clients.

Any contracts or any transactions can go awry at any time. Sometimes, making important business decisions without legal help from business attorneys could cost you your business.We don't want you or your business to be misconstrued by anyone. Our attorneys make sure that we communicate with you often to make sure we are giving you the legal guidance you need at all times. We make sure we are responsive in a timely-manner with every single one of our clients to help them identify risks and prevent legal battles before they arise.

Car Accident Lawyers in New Rochelle, New York
If you have gotten in a car accident, it could seriously change your life. Whether the accident was caused by the other party's fault or a fault of your own, you'll want to to make sure that you are ready to prepare yourself for any cases that might follow.

Immediately following any type of car accident, it is important to take certain steps to ensure that the courts will treat you with respect and fairly. First, assess your mental and physical condition. Make sure right after the accident, you document any information regarding the accident and situation, it can be of great help later on.

You'll want to make sure that you seek professional help for any medical conditions you may be experiencing. Do not wait to seek medical attention, you'll want to make sure that you have documented evidence of the injury that was caused by the accident. The amount of treatment is also taken into consideration in every case.

USCIS Issues Clarifying Guidance on NAFTA TN Status Eligibility for Economists
U.S. Citizenship and Immigration Services (USCIS) announced today that it is clarifying policy guidance (PDF, 71 KB) on the specific work activities its officers should consider when determining whether an individual qualifies for TN nonimmigrant status as an economist.

The North American Free Trade Agreement (NAFTA) TN nonimmigrant status allows qualified Canadian and Mexican citizens to temporarily enter the U.S. to engage in specific professional activities, including the occupation of economist. The agreement, however, does not define the term economist, resulting in inconsistent decisions on whether certain analysts and financial professionals qualify for TN status as economists.

TN nonimmigrant status is intended to allow a limited number of professionals and specialists to work temporarily in certain specifically identified occupations in the United States. This updated guidance provides USCIS officers with a specific definition of one such category – economists – allowing them to adjudicate applications in a way that complies with the intent of the agreement. This policy update clarifies that professional economists requesting TN status must engage primarily in activities consistent with the profession of an economist. Individuals who work primarily in other occupations related to the field of economics — such as financial analysts, marketing analysts, and market research analysts — are not eligible for classification as a TN economist.